Quality - Honesty - Value
We offer renovation works for a single room to a complete home...
After the initial consultation at a time to suit you, whether it is in the evening or weekend, we provide a Free fully detailed quotation including virtual images and obviously we make sure you are happy with the proposed work schedule.
We co-ordinate every part of your project, including any planning requirements, Waste removal and associated trades.
You just need to sit back and wait for the stunning finished result.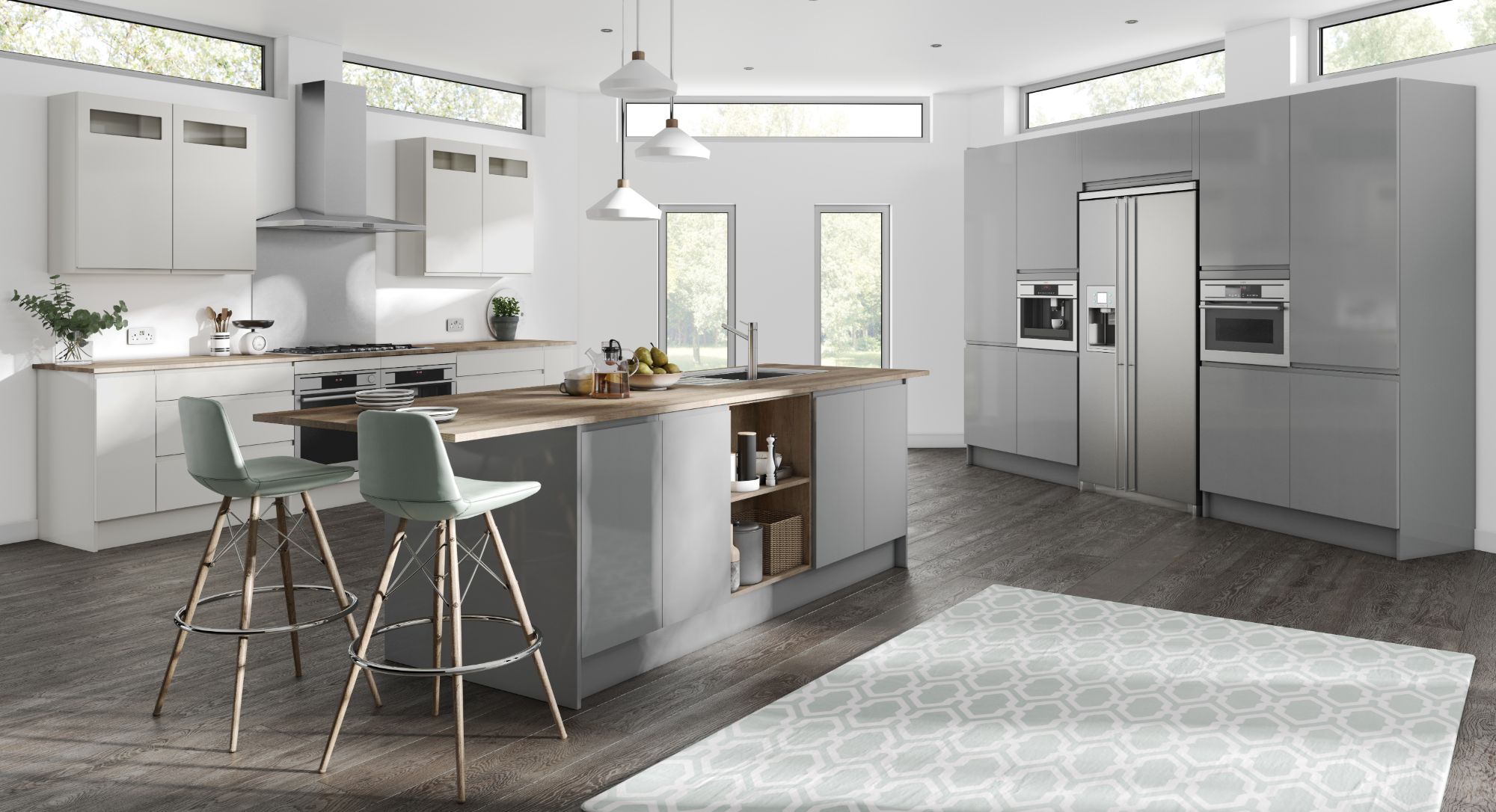 Complete Supply & Installation service
Over 40 Kitchen styles
Worktops supplied & installed in Laminate, Granite & Quartz
Kitchen makeovers (New doors, Worktops & Sinks)
Bespoke kitchen door colours and styles
All trades: Plumbing, Heating, Carpentry, Electrical, flooring, Tiling, Building works, Decorating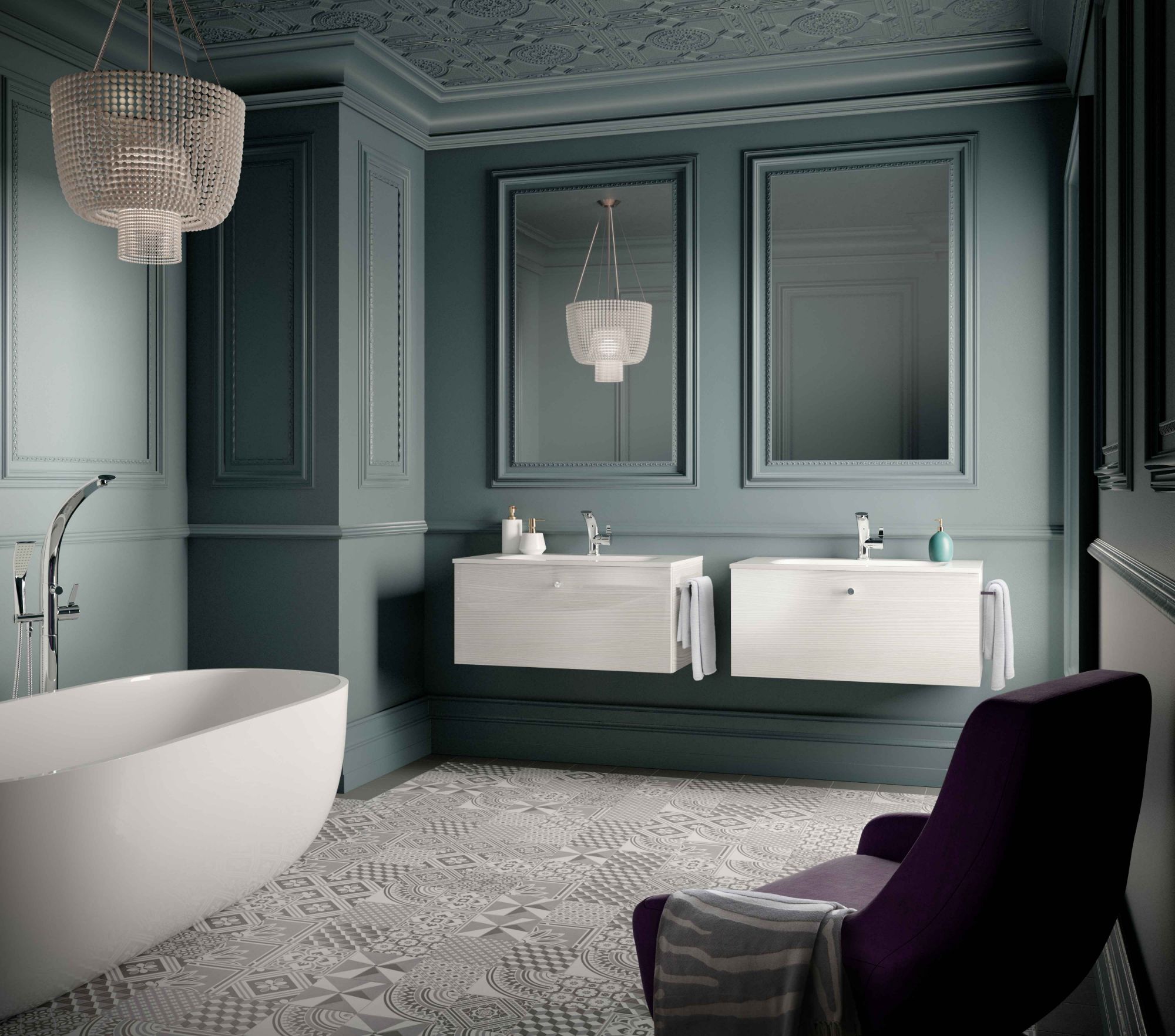 Complete Supply & Installation service
Over 20 Bathroom suite styles
Worktops supplied & installed in Laminate, Granite & Quartz
Fitted and freestanding furniture
Bespoke Furniture and bath panels
All trades: Plumbing, Heating, Carpentry, Electrical, flooring, Tiling, Building works, Decorating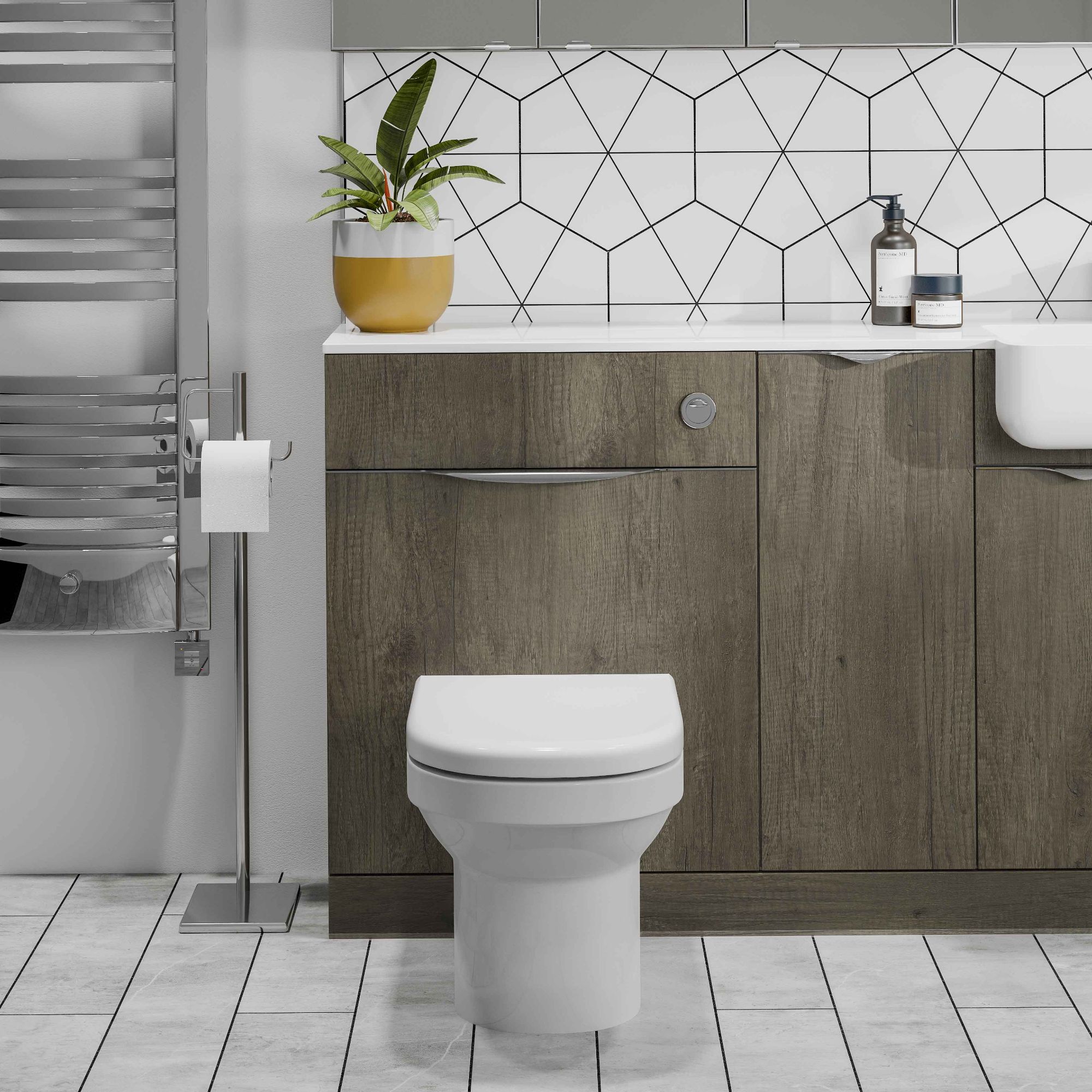 Complete Supply & Installation service
Over 20 Bathroom suite styles
Worktops supplied & installed in Laminate, Granite & Quartz
Fitted and freestanding furniture
Bespoke Furniture and bath panels
All trades: Plumbing, Heating, Carpentry, Electrical, flooring, Tiling, Building works, Decorating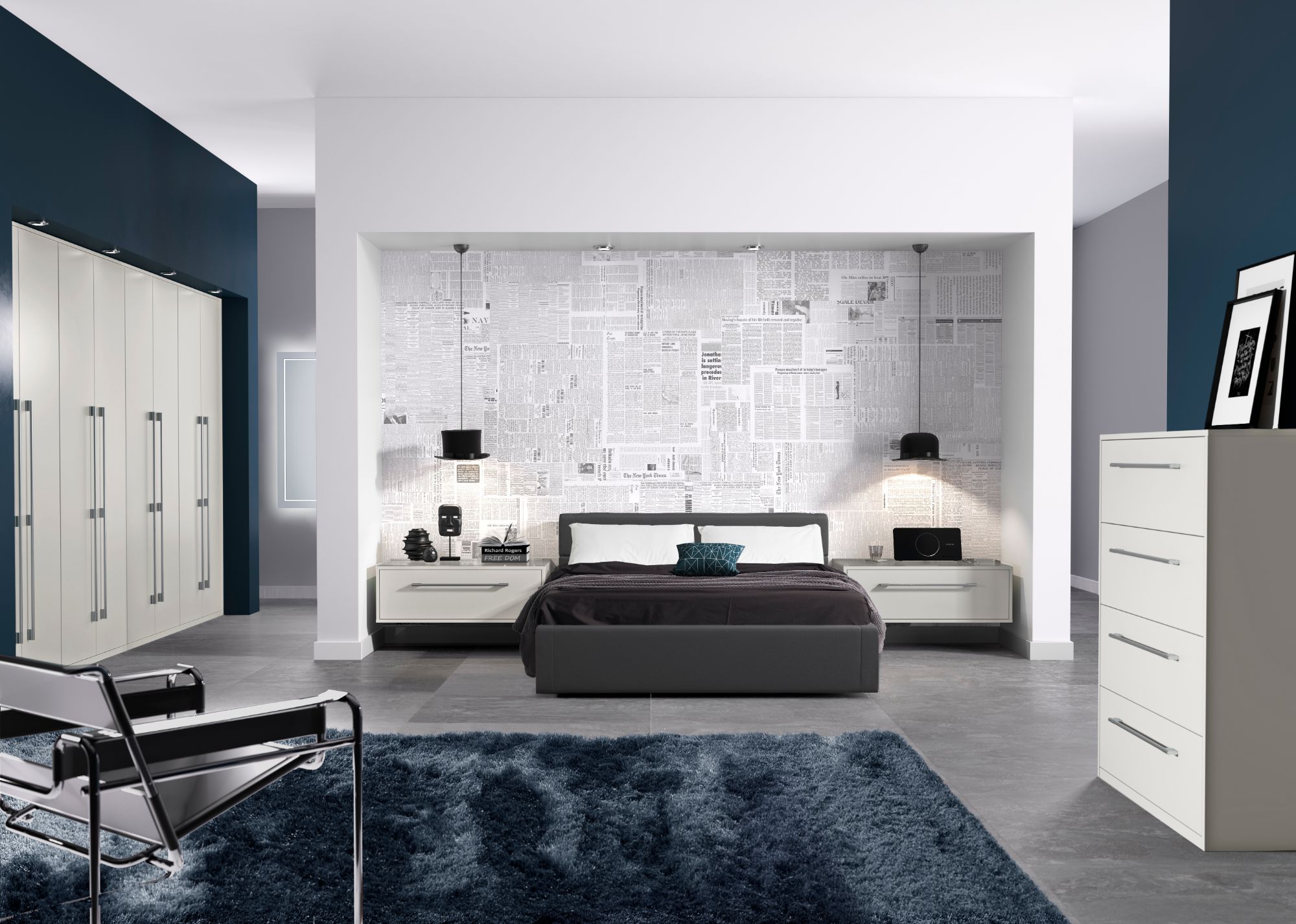 Bedrooms and Home Offices
Complete Supply & Installation service
Over 20 Bedroom door styles
Fitted and freestanding furniture
Matching Bedside drawer units
Bespoke Furniture and bath panels
All trades: Carpentry, Electrical, flooring, Building works, Decorating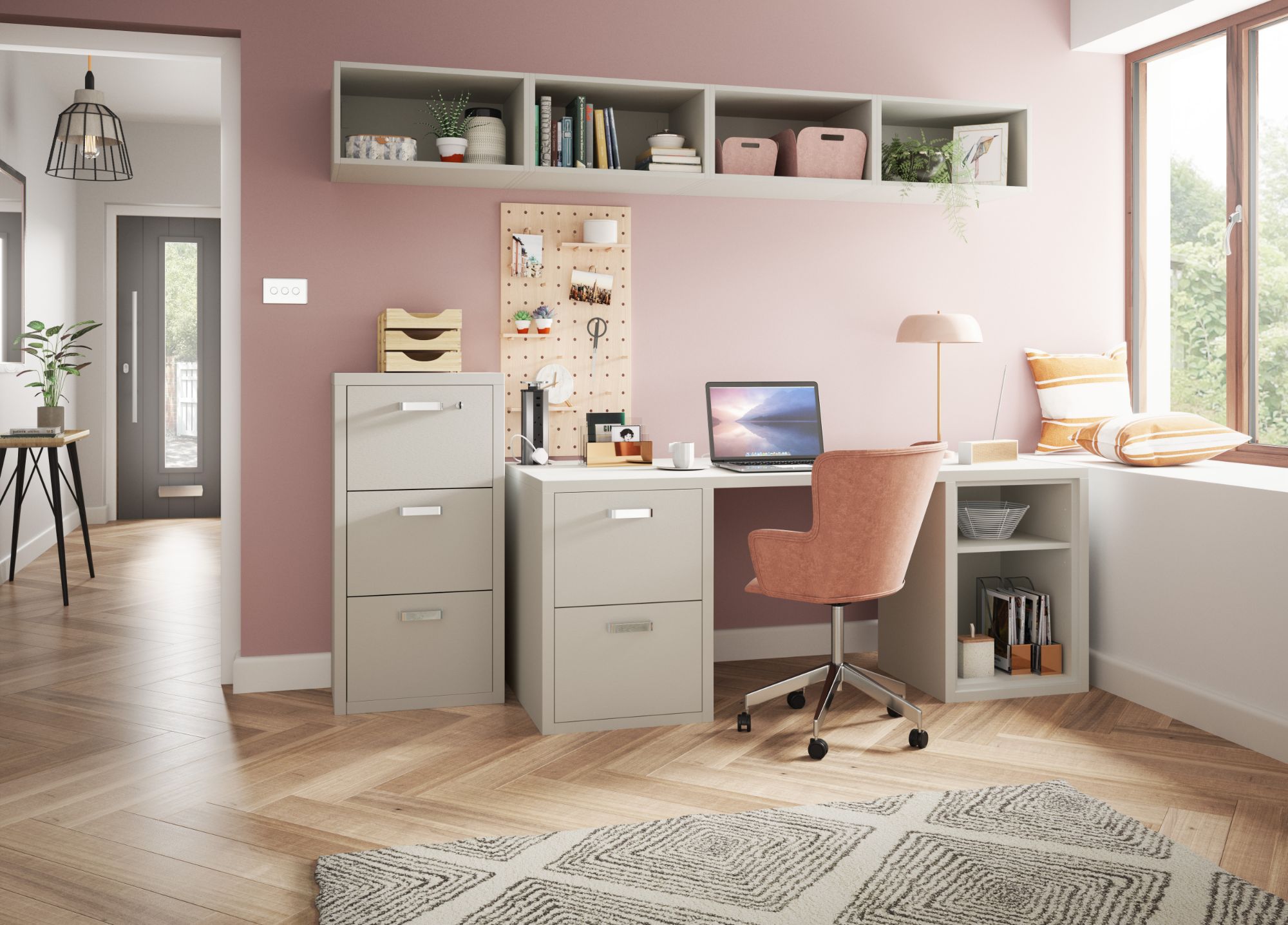 Single Rooms or Whole House
Complete Supply & Installation service
Quality Products for every budget.
All trades: Plumbing, Heating, Carpentry, Electrical, flooring, Tiling, Building works, Decorating