Quality - Honesty - Value
Unlike a Survey that is carried out to make sure the property you are thinking of buying is worth the value that the mortgage company is lending you.
Our service is to check the operation and condition of the Plumbing, Heating, Electrics, internal fittings and fixtures and any snagging repairs that may be required.
The following are examples of when you would ask us too to carry out an inspection.
Pre-Purchase of older properties
Snagging inspection for new builds (Less than 2 years old)
Pre-Insurance Claims
Buy to let property inspections
Cash Purchase inspections
Below are our three inspection options, that gives a brief indication of what would be included.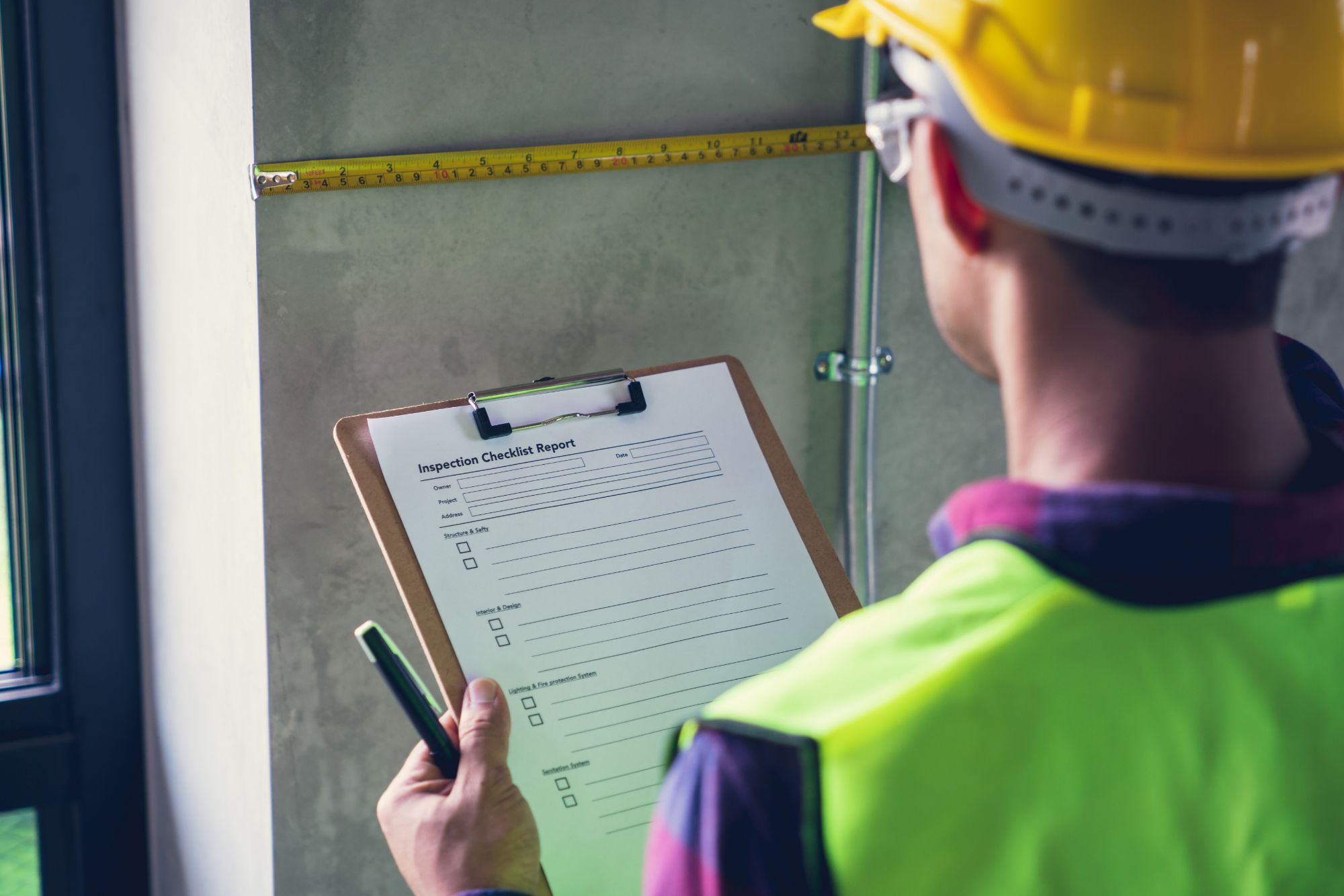 Bronze Inspection..........COMING SOON
Meet with the purchaser of the property that they are buying.
Inspect the internal space of the property for any current or any issues that could arise in the future.
Carry out a visual inspection for snagging issues.
Supply a verbal report of our findings (If a written report is required the Silver Inspection would be needed)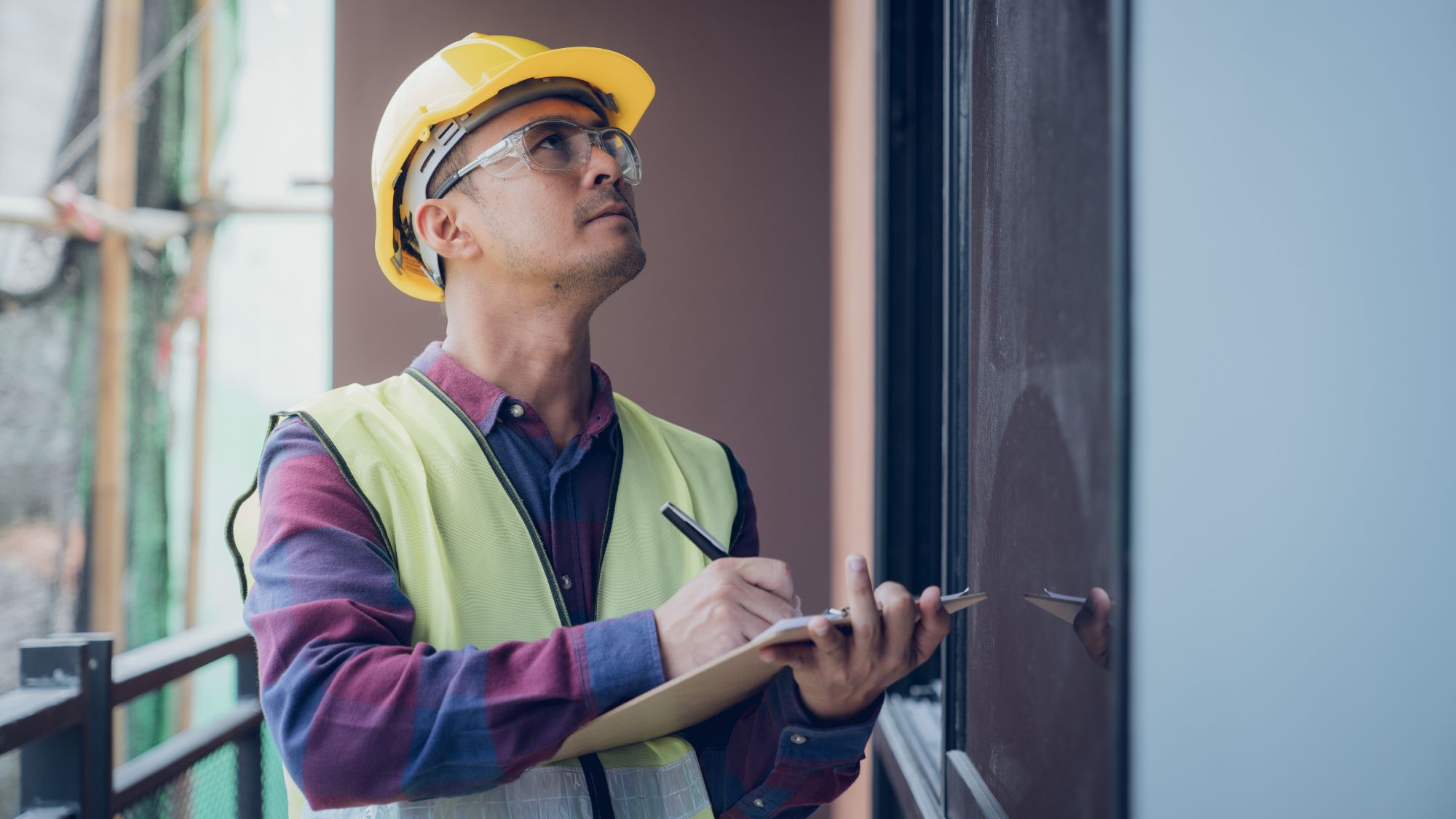 Silver Inspection..........COMING SOON
We would arrange with the current home owner or your agent a convenient time to visit the property.
Plumbing: We would inspect for any drainage problems, any visible leaks, the correct operation of all taps and showers, check storage tanks in the loft spaces for leaks or over filling.
Heating & Hot water: we would inspect for leaks, condition & operation of the hot water cylinder, radiators, heating controls, Zone valves & circulating pumps.
Electrical: We would inspect all sockets & light switches for visible damage, we would check all sockets for correct polarity by means of a socket tester, we would visually look at the consumer unit to check the type and condition.
Fitted appliances: check for working & visual condition.
Visually inspect all internal walls, doors, windows & fixtures for cracks, alignment or incorrect operation.
Inspect the loft space for adequate Insulation and also any unwanted furry or feathery lodgers.
Supply a fully written report including images of any issues we have found.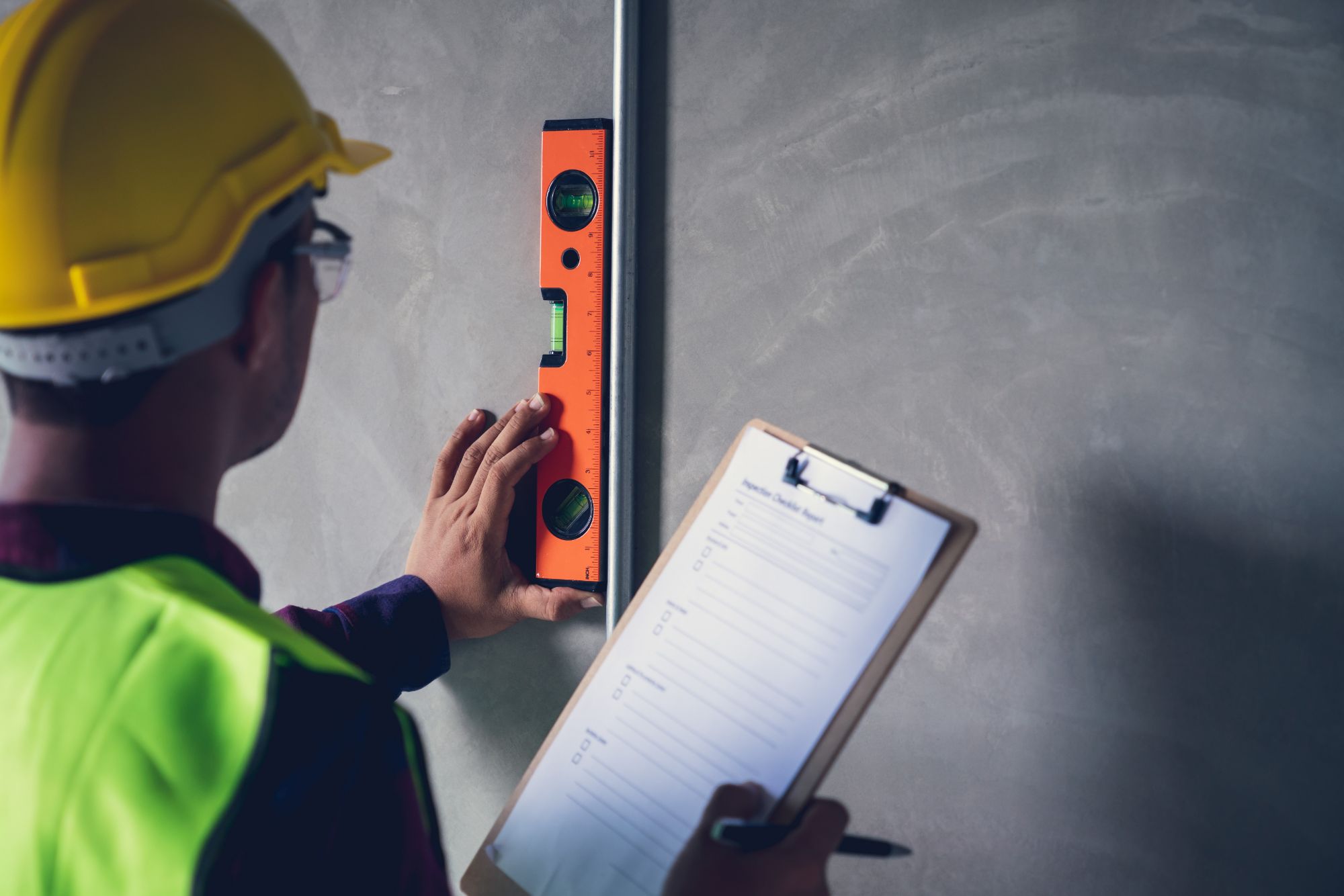 Gold Inspection..........COMING SOON
As per the Silver Inspection, Plus

Check for any visible signs of damp to the ceilings or walls. This would be checked with specialist moisture and thermal imaging equipment to diagnose the possible problem.

Carry out a gas safety inspection of all Gas appliances by a Registered Gas Safe Engineer.

Carry out a full electrical test by a Qualified & Registered Electrician.

Supply a fully written report including images of any issues we have found.